Oct 29, 2015
Bundling is when you combine several items and sell it as one product or one SKU (stock keeping unit). It's a marketing tool to address two things, help businesses move more inventory in one purchase and second; bundling increases margins as multiples add value. This is most effective with products that have low or varying retail prices, wherein by combining higher ticket items with products of a lower value, helps bring up the average revenue, thereby increasing margins in one purchase.Bundle Pricing
---
Oct 27, 2015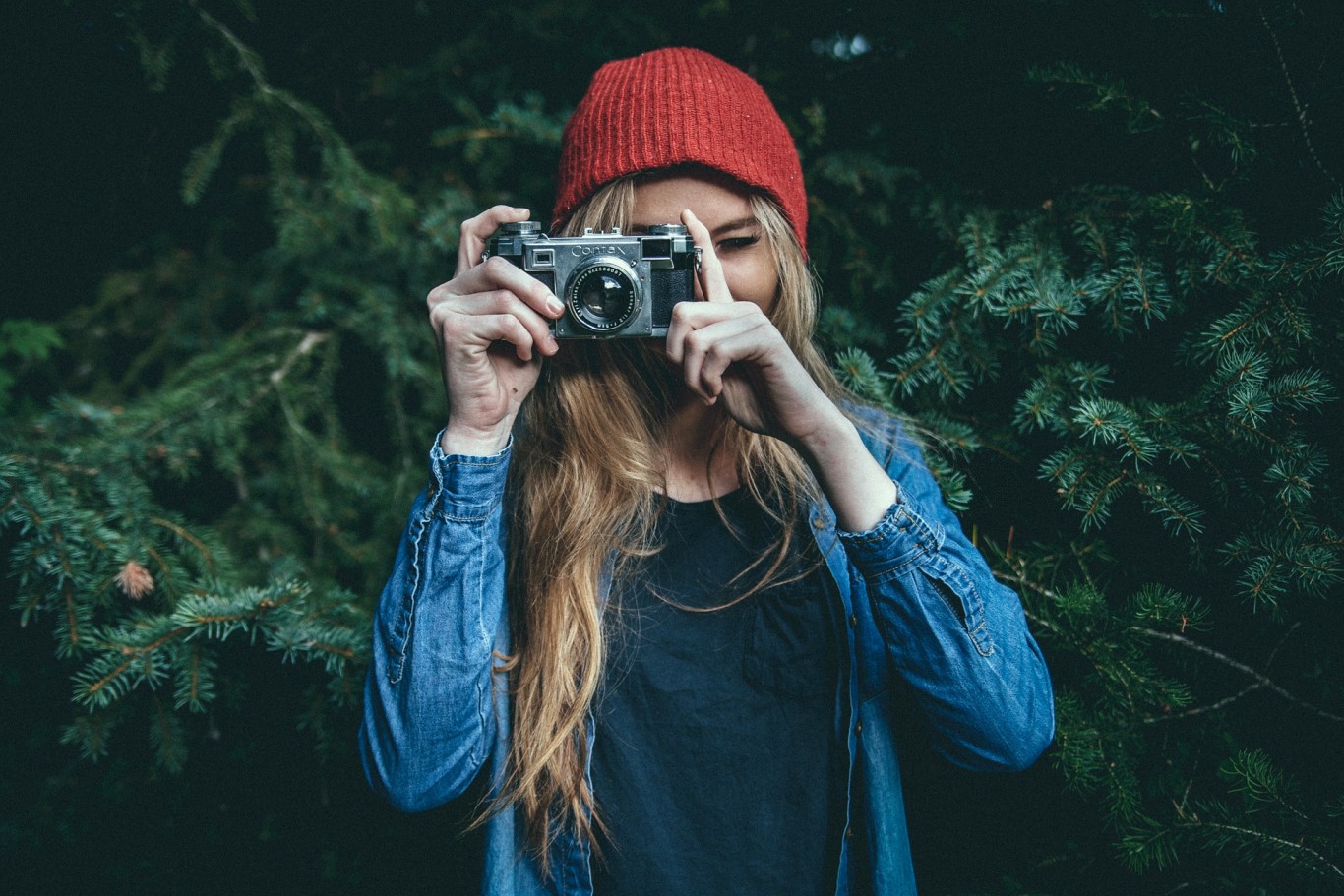 One of the most time-consuming tasks in having an e-commerce shop is taking photos. It seems so easy, just place the product and click, but behind the scenes, there is prepping, styling, reviewing, cropping, editing and finally, uploading it to your e-commerce page. Sure, it's easy to have it outsourced to a professional but if you are starting and bootstrapping, then the most inexpensive way to get going, is to simply take it yourself.Photos are one of the most essential parts of a ViiCart shop. Since prospective buyers can't see or touch your item, photos are the best way to communicate. Why do you think sites like Instagram...
---
Mar 17, 2015
If you are maintaining and operating an eCommerce site, its primary objective is to drive sales. The question here is: is your website designed to sell? Many stores over the Internet fail to think about the appearance and feel of their sites from the customer's perspective. This eventually costs them significant sales.
---
Mar 16, 2015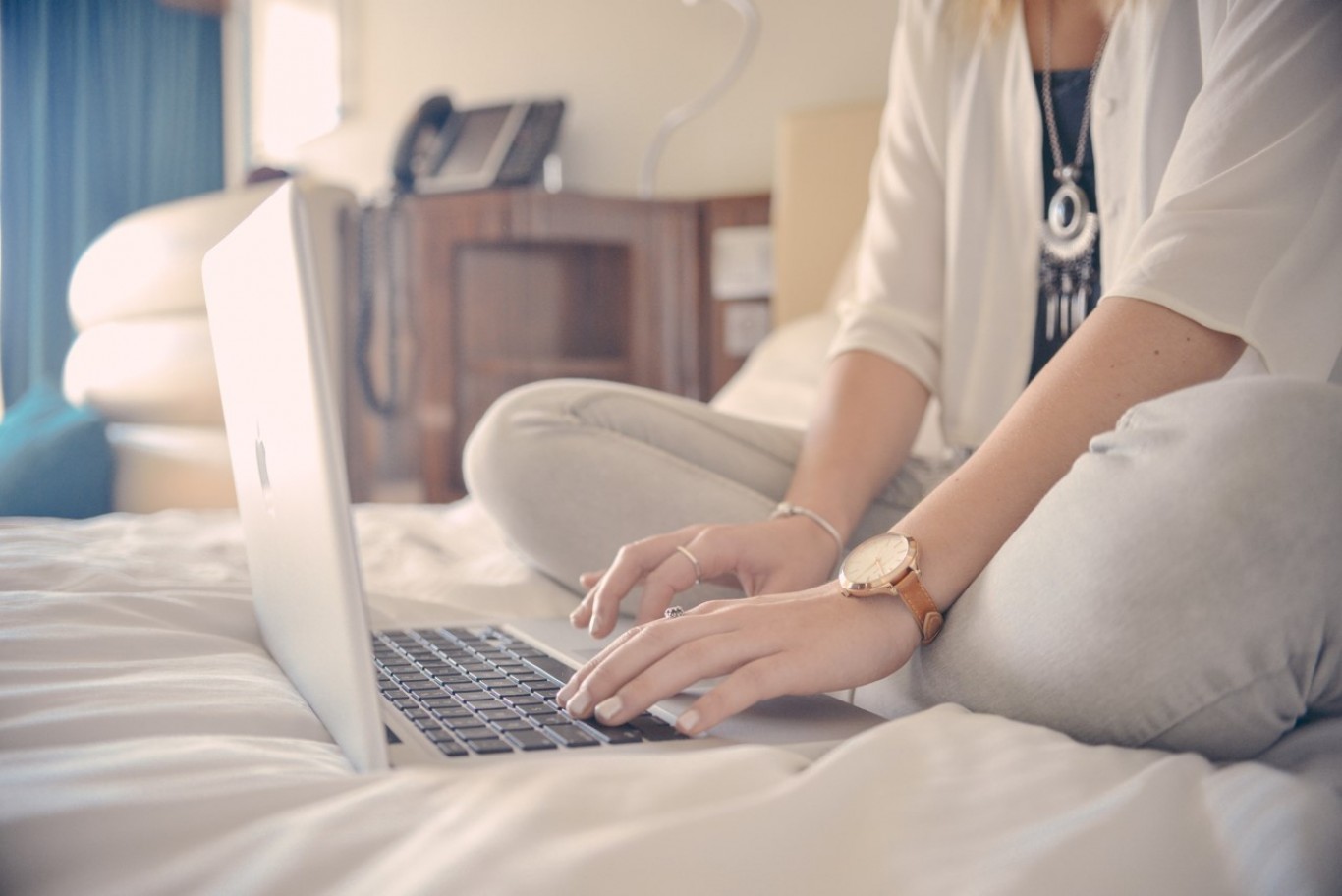 Thanks to evolving internet technologies and computers becoming more affordable, more people are leaving the 9 to 5 corporate world and earning a lot through an online business. More companies are conducting their transactions over the Internet because they understand there is no better time to start an online business NOW. But for a home business to succeed, they must study what they are getting into and know where they will start. Use the following tips and tricks to help you manage your business effectively.
---