Feb 16, 2016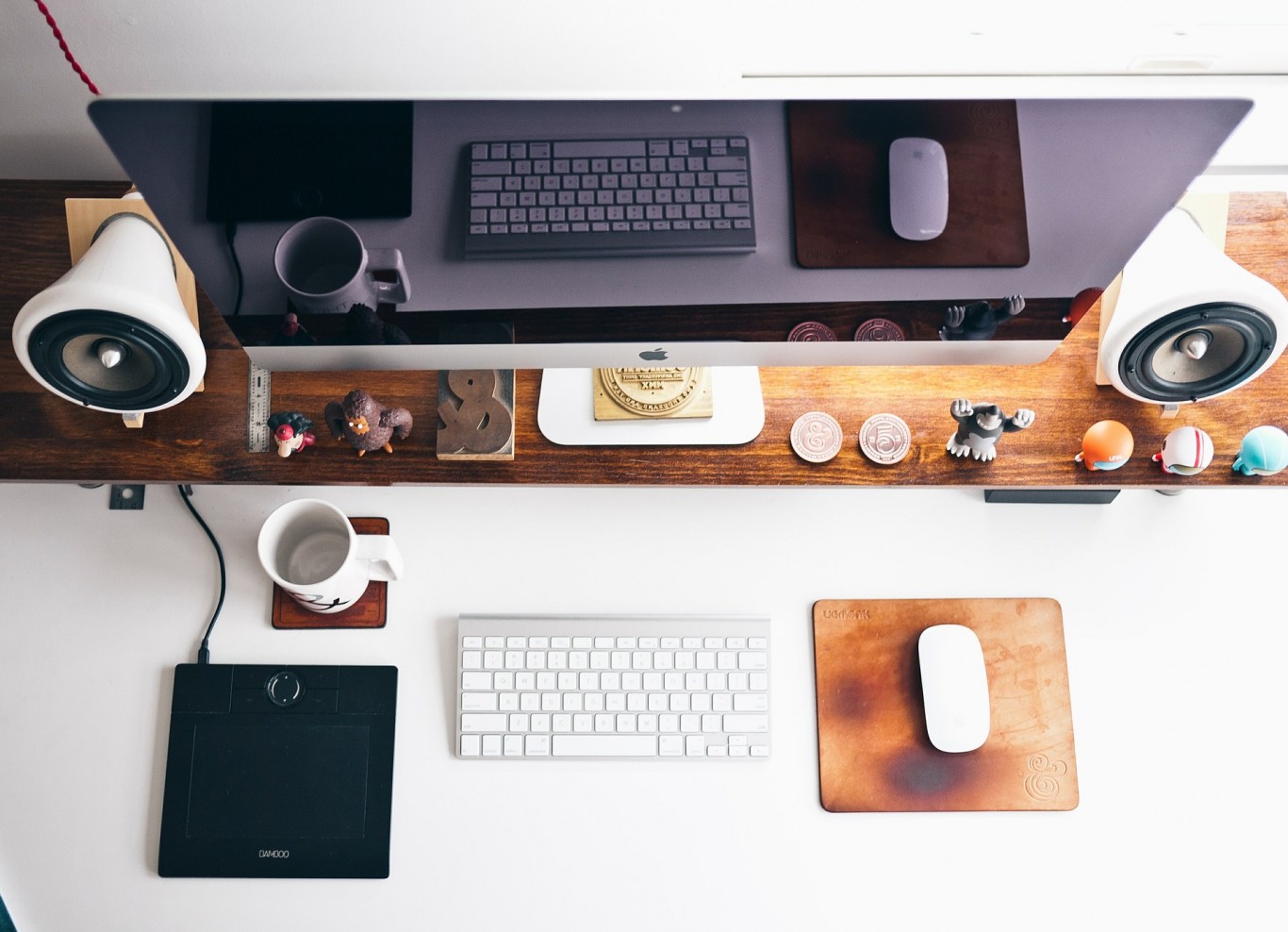 With online selling constantly rising to popularity, this is a great opportunity for startups to keep up with the online market trend since people nowadays prefer to purchase online which is more convenient and less time consuming. So if you want to start your business today allow us to bring your online selling experience to the next level.There are about a thousand e-commerce platform on the internet that promise either progress or success, and Viicart is a platform that is created especially for both. As an entrepreneur, we understand that your ultimate goal...
---
Jan 13, 2016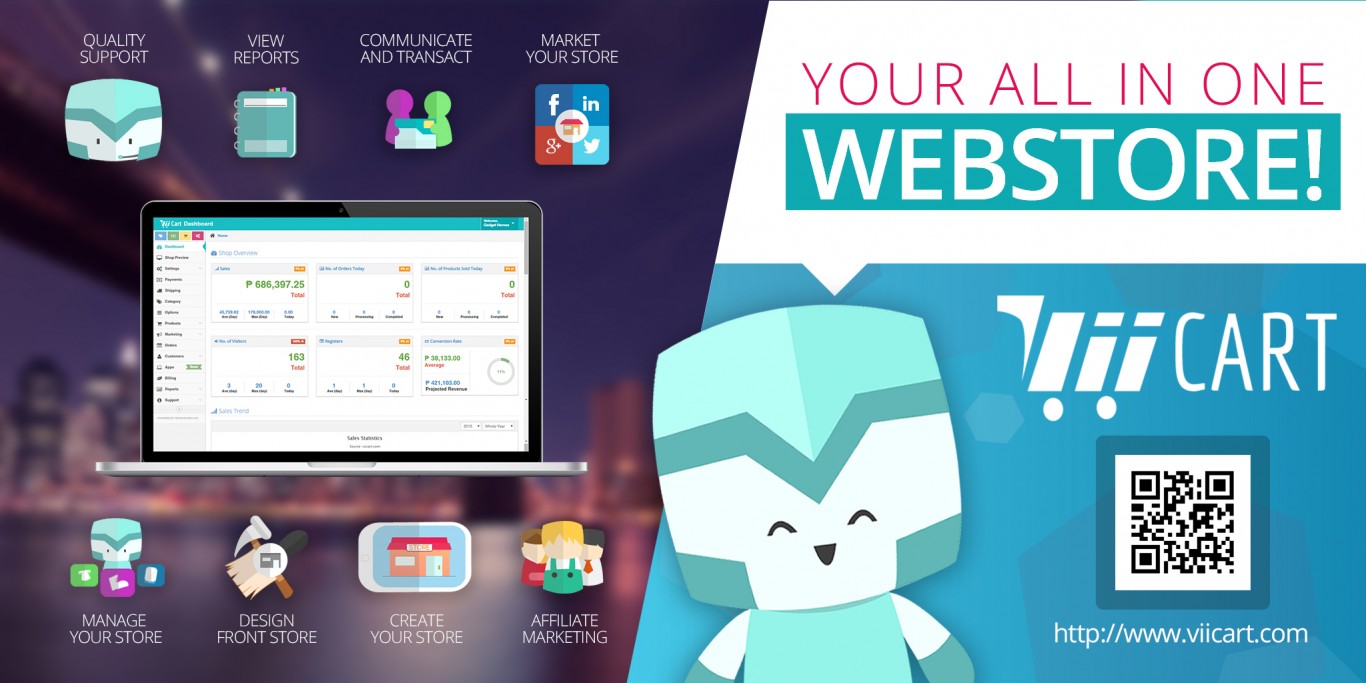 Planning to put up a business? 2016 may be your lucky year, and e-commerce is the way to go! However, it is (or will be!) a seemingly tiring work that requires patience, perseverance, and eagerness, and if you have what it takes then you are only a few steps away from success. In an online business, important factors like payments, visibility, and credibility of the web host should always be considered as they hugely affect the success of your business. Overlooking these things may lead to wasting your investment.You can always take a pick from a number of e-commerce technology or frameworks found on the internet, sure, but it will always come down to this: will...
---
Jan 5, 2016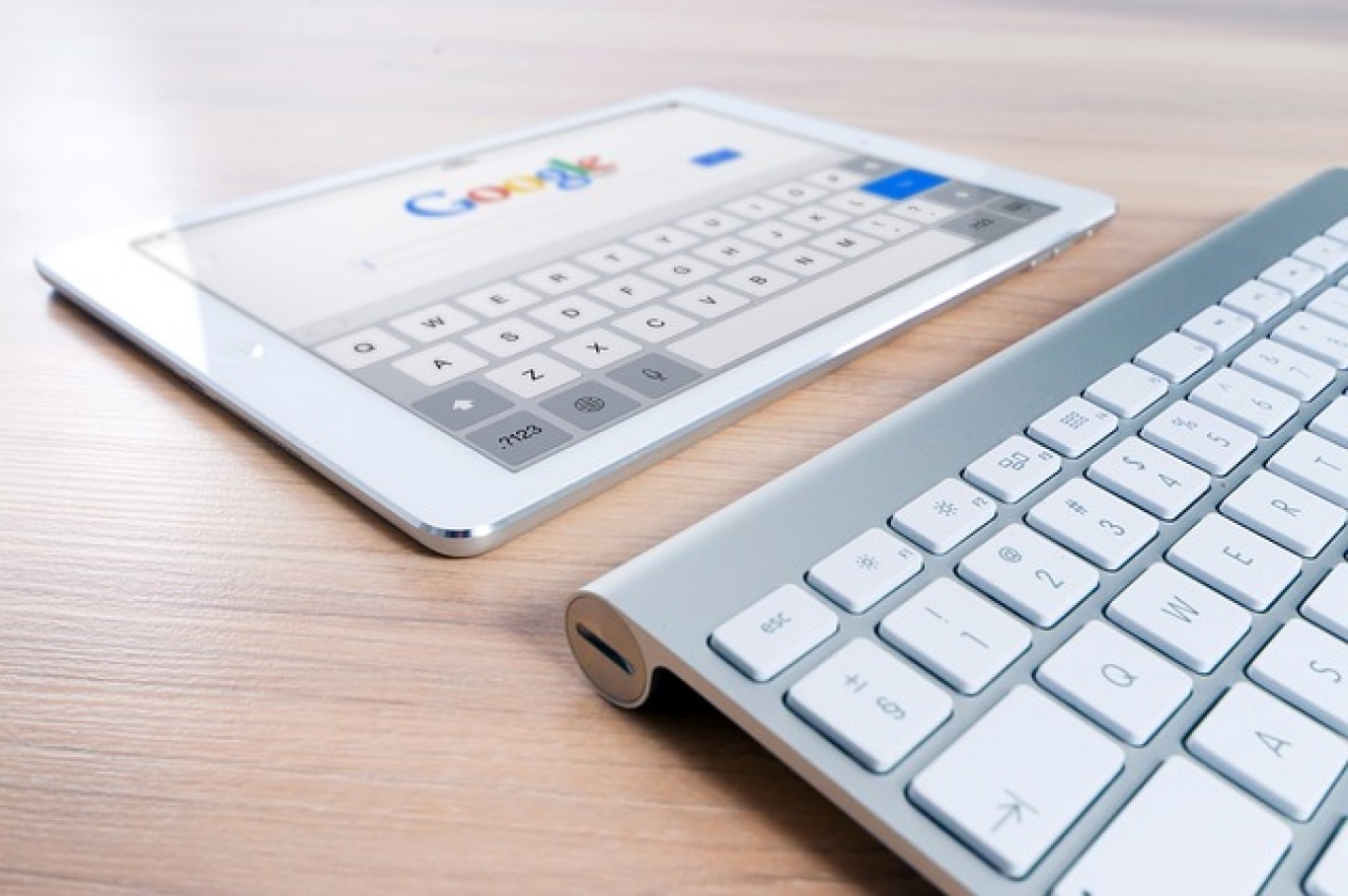 A new year, a new start! Could this be your year to be in business?2016 promises of new beginnings and optimism. It could also be your year to make an entrepreneurial leap and be free from all apprehensions and shackles inhibiting you from just giving it a go.If you are dreaming of your own business, looking for a product to sell or trade but is still unsure on what to do, you are in luck! We have done the work and piled through tons of articles including various forecasts, insights and even verified it with Google Trends. Here's a couple of...
---
Dec 1, 2015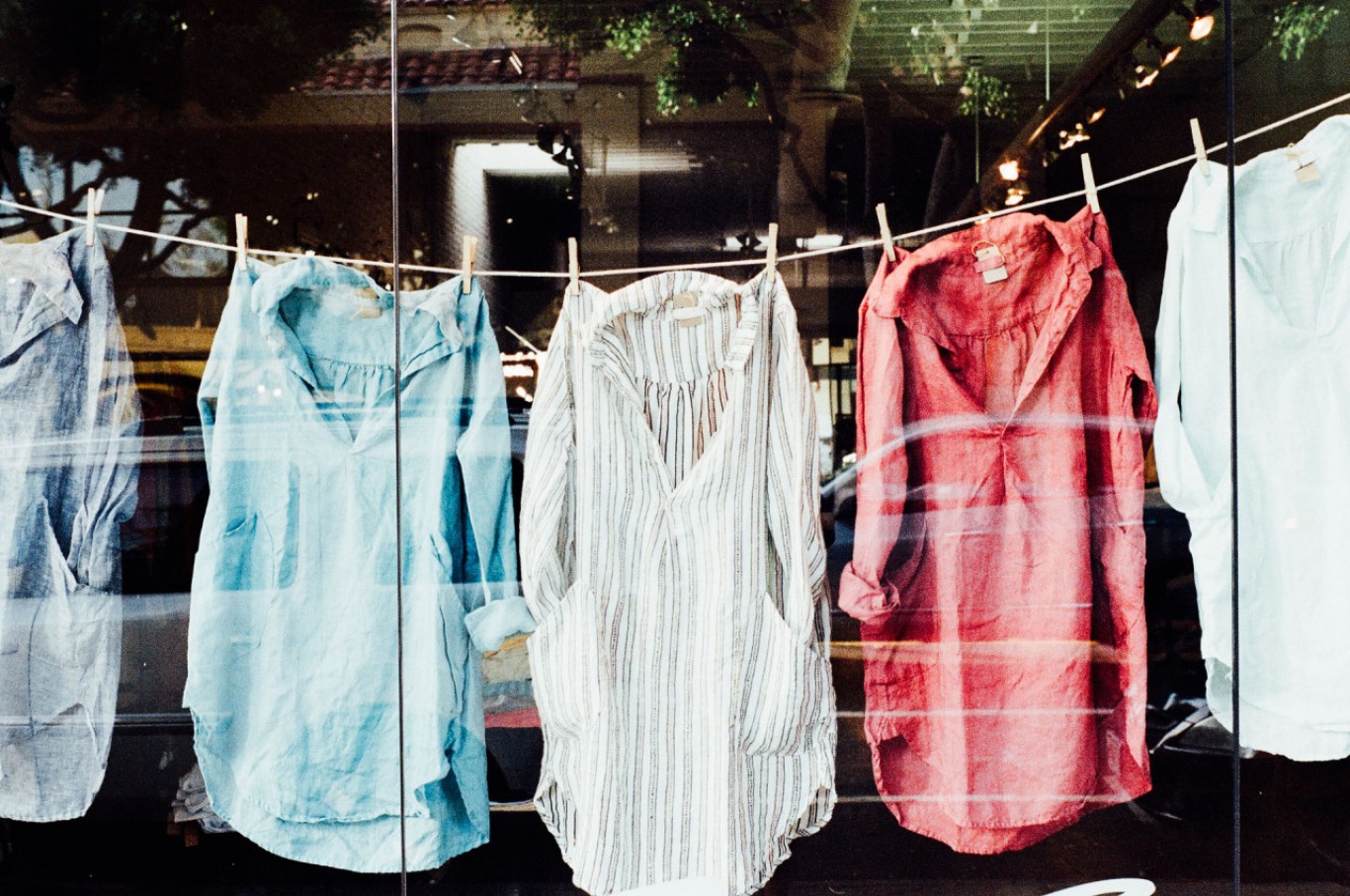 Now you have a ViiCart store, let's find ways how to market it. Like a regular brick and mortar, we do not just sit back, relax and wait for customers to come in. If you want sales to come in, we have to proactively promote it. Here are 8 ways to begin with, it is not limited to doing everything online but we are maximizing efforts with offline resources too. Try and explore what works for you and observe your market's reaction. Tweak it if you must, as your business is different from the next merchant. When you find one that works well for you, remember to repeat and scale it to maximize opportunities and revenue.1. Get...
---
Aug 5, 2015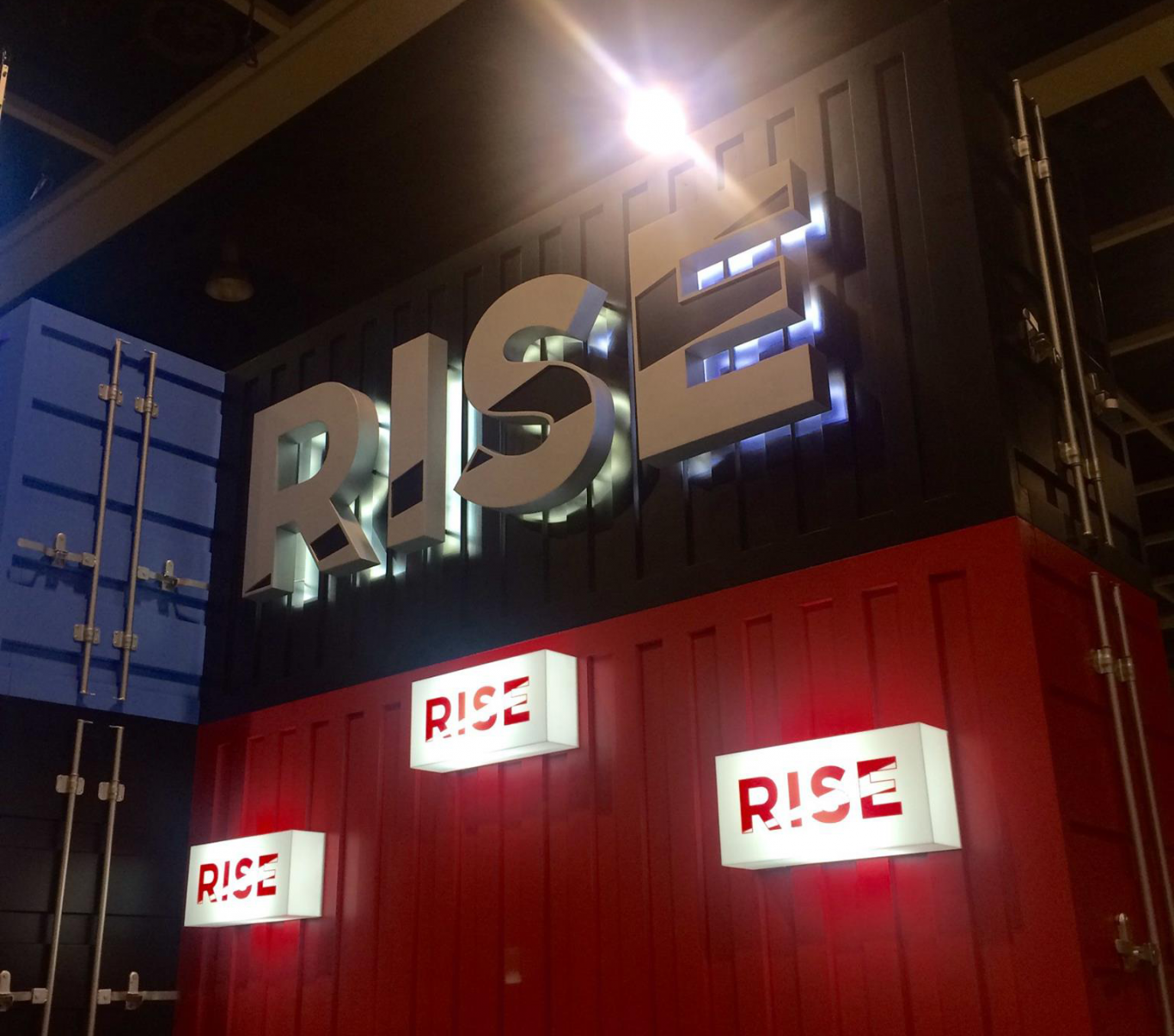 July 31st - August 1st, Hong Kong - ViiCart has just attended Rise, a two day tech event run by the team behind Web Summit. The conference consisted of thousands of tech industry leaders and a curated group of early stage startups, to which ViiCart participated on. Important media companies such as CNBC, The Financial Times, Bloomberg, WSJ, SCMP, BBC, Reuters and CNN and more, cover the proceedings. High-profile speakers graced the event, such as Werner Voges, CTO of Amazon, Amit Singh, Google for Work President, Takeshi Idezawa, CEO of LINE, Rod Drury, CEO and Founder of...
---