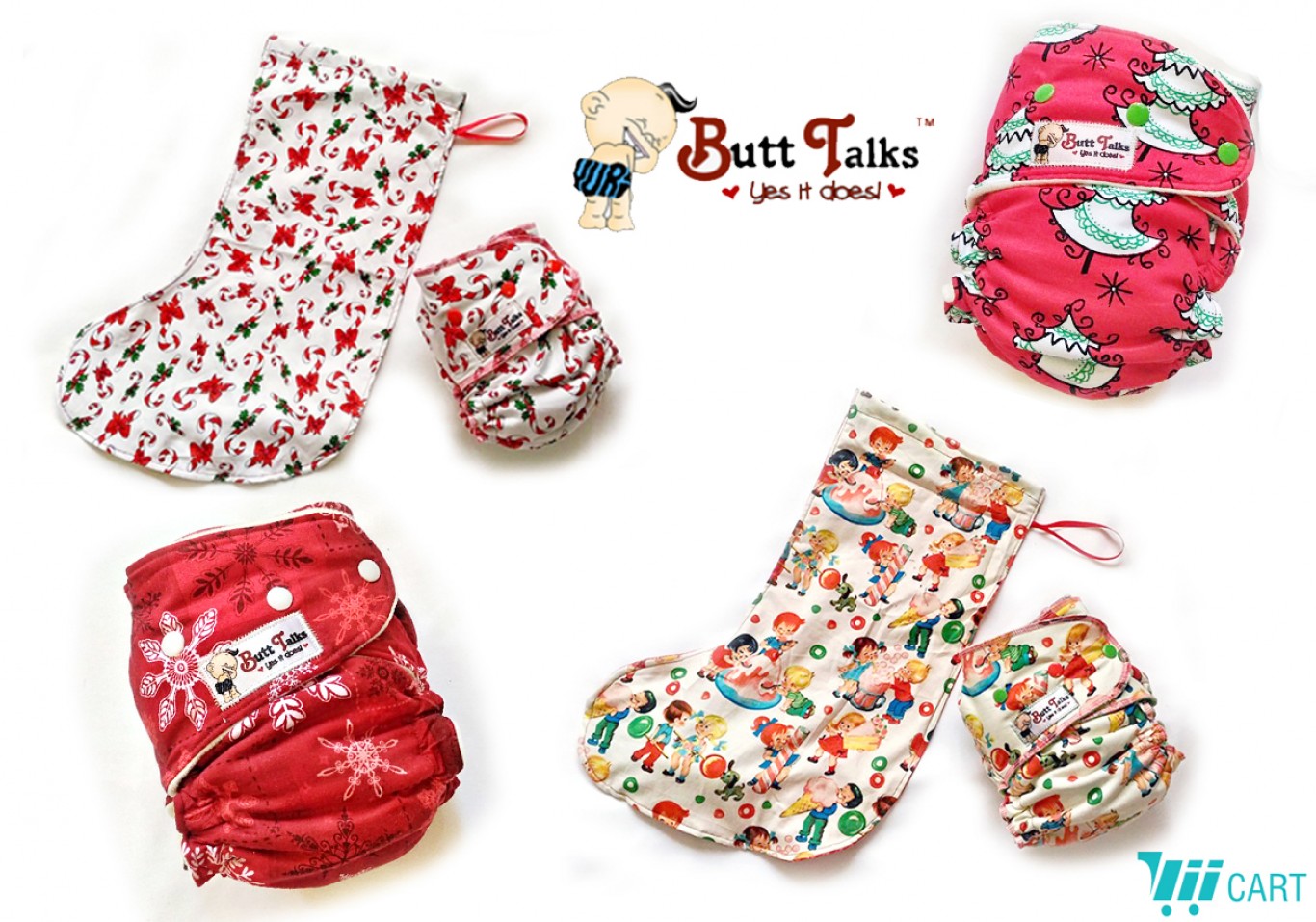 Bundling is when you combine several items and sell it as one product or one SKU (stock keeping unit). It's a marketing tool to address two things, help businesses move more inventory in one purchase and second; bundling increases margins as multiples add value. This is most effective with products that have low or varying retail prices, wherein by combining higher ticket items with products of a lower value, helps bring up the average revenue, thereby increasing margins in one purchase.

Bundle Pricing
The most common bundling of all time are value meals, due to its perpetual presence in fast food, restaurants and convenience stores.
Do you remember the last time you craved for a burger? When you went inside your favorite fast food joint, thinking of just ordering a burger, did you order as planned or ended up buying a value meal?
Looking at value meal prices, for just a few bucks, it appears to be more practical to order a whole meal, complete with drink and fries. It appears to be a wiser choice due to the savings it offers. This is precisely what the store wants you to perceive, it is a convincing pricing strategy that offers savings, tipping you to buy more than planned. This is Bundle Pricing. Stores benefit by offering a value price by selling 2 or more items, allowing them to move more merchandise, thereby increasing revenue and margins.
Gift Sets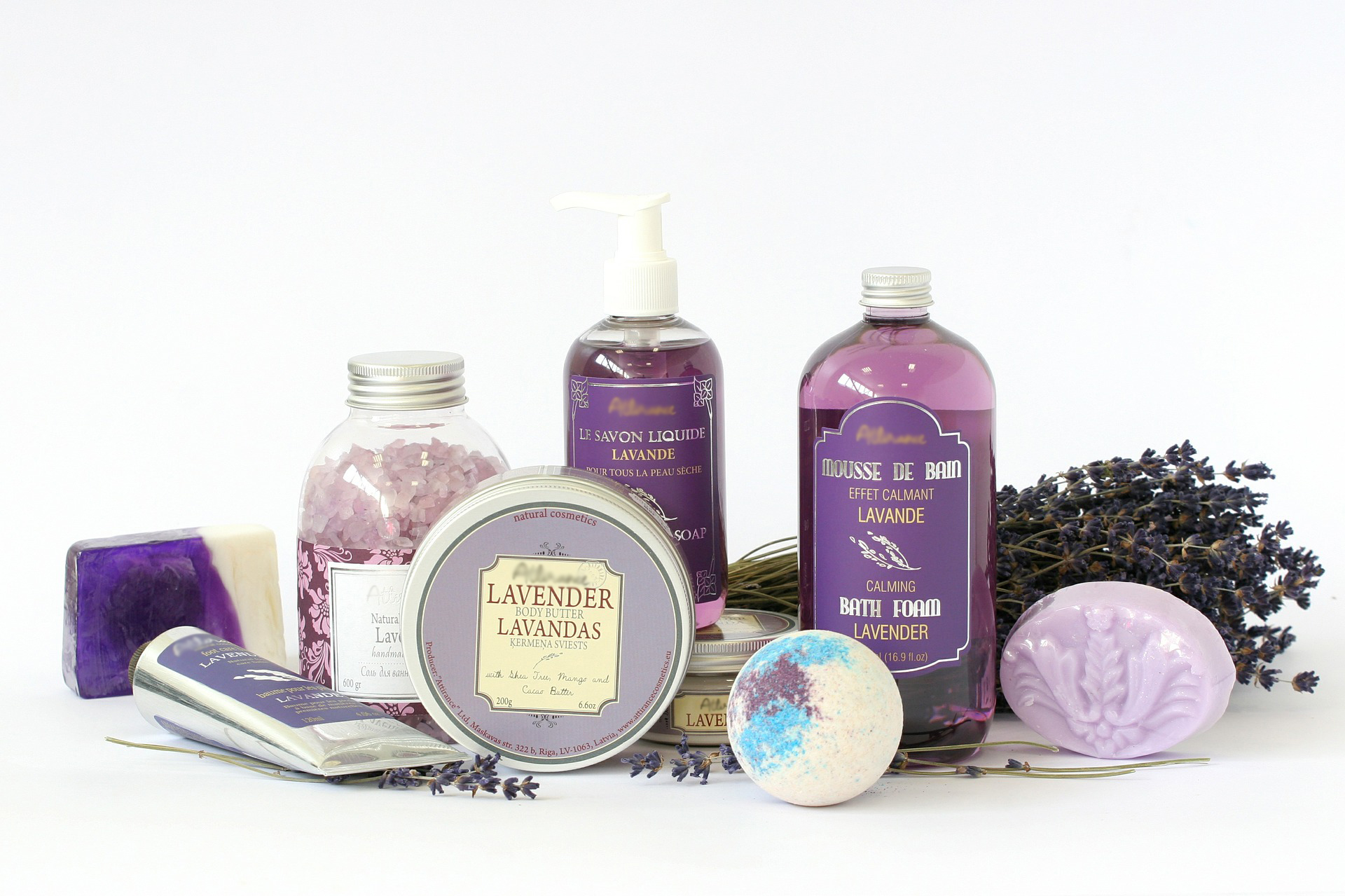 A bundle can go many ways, as with value meals, it can be composed of two to three distinct items that make up as a whole, sold in the form of a gift set.
If you are into health and beauty, gift sets can be composed of lotion, soap and body wash, packaged beautifully as one SKU. The three distinct items make up as a whole because it provides you with a complete bathing experience. Isn't it more appealing to receive this set rather than just getting a bar of soap?
For men, a shaving travel kit would be most useful. That would then include a kit as packaging, the razor, shaving cream and brand and an after-shave balm.
By offering gift sets, value is provided to the customer by giving them a complete experience. To you as a retailer, a congratulations is in order, you just moved 3x your inventory and cross-promoted other merchandise.
Varying Sizes
Bundling can also be a great marketing tool for items with varying sizes, usually patterned to the lifestyle uses of a certain product.
Luggage is a great example. Sold as a set of 3, in small, medium, large. Our travelling needs vary based on destination and duration. This captures a perfect selling point; we tend to think that at some time in our lives, we may need a small luggage for overnight trips or a large one for two-week holidays. It captures an opportunity to bundle merchandise catering to lifestyle needs.
Frequency of Use
Another way to bundle is to offer a product with varying scents or colors and sell it in sets of 3, 4 or even 7. This works well for consumer merchandise packaged in small quantities, or those with low retail value and are designed for daily use. For example, if you are selling fragrances in 50ml bottles, you can offer a 7-day pack, providing customers the novelty of having a different fragrance per day.
Nail polish works too, since women love more than one shade, it gives you a window of opportunity in selling a variety of colors in one purchase. This type of bundling, like its siblings, allows you to move more merchandise and multiply your sales in a single transaction.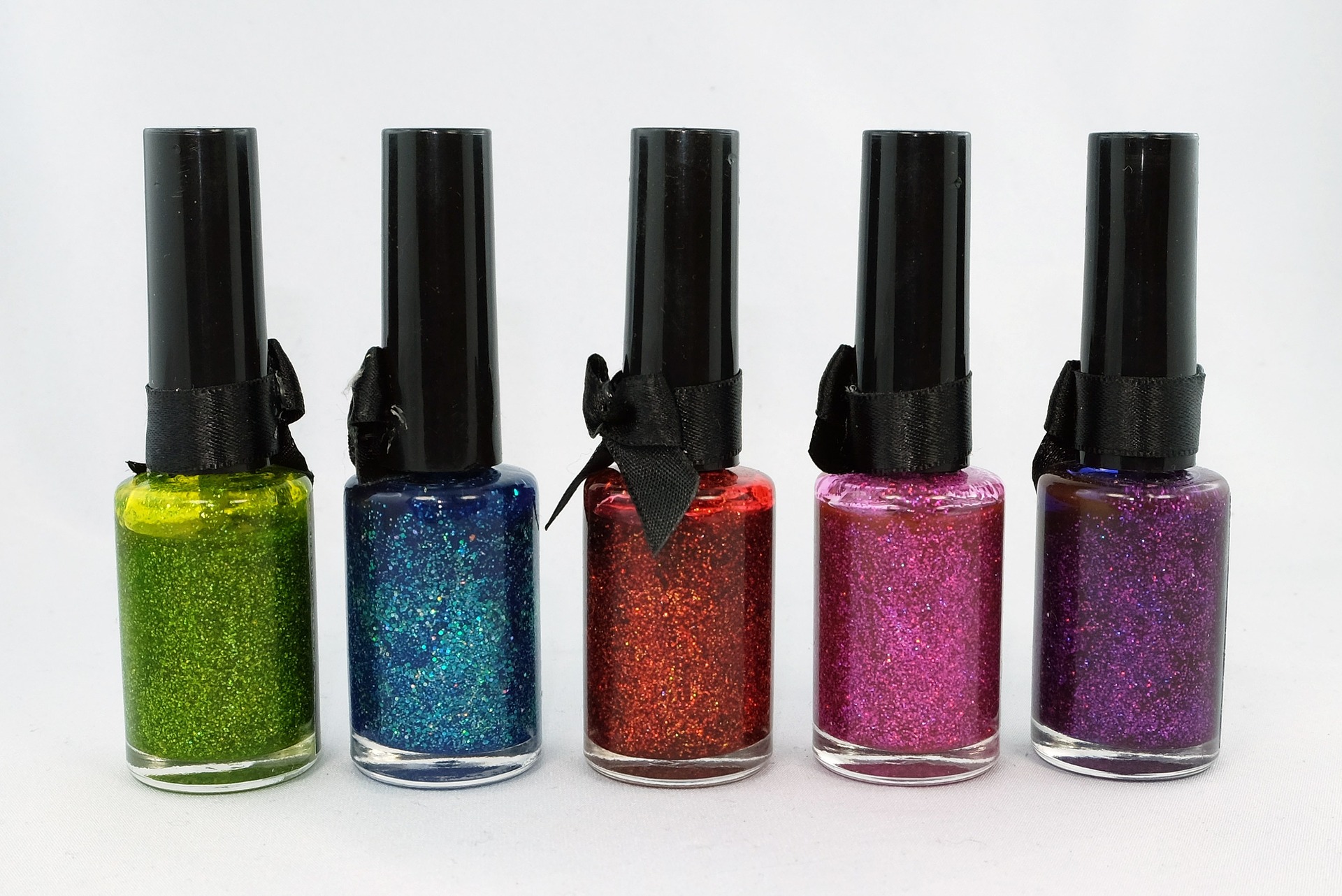 As you can see, bundling works across a variety of industries. In all four examples, each bundle addressed a certain consumer want. It appeals to cost savings, gifting, lifestyle or frequency of use.
All four examples served the same purpose by providing opportunities to move more merchandise, thereby lowering inventory and increasing revenue in a single purchase.
Now, get creative and find out how bundling can work for you. Try offering bundled SKUs in your ViiCart shop. Grab this opportunity now while listing is free of charge.