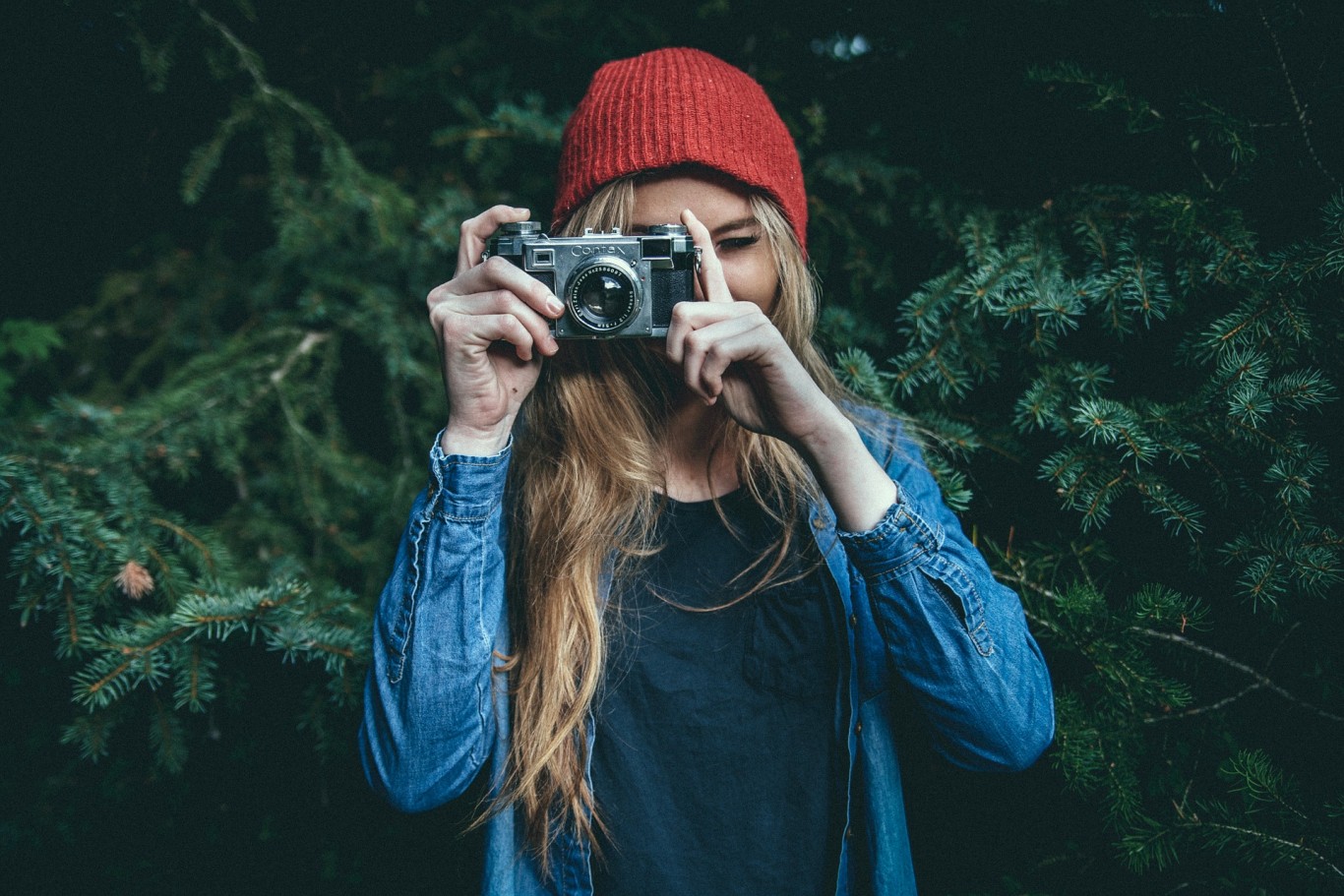 One of the most time-consuming tasks in having an e-commerce shop is taking photos. It seems so easy, just place the product and click, but behind the scenes, there is prepping, styling, reviewing, cropping, editing and finally, uploading it to your e-commerce page. Sure, it's easy to have it outsourced to a professional but if you are starting and bootstrapping, then the most inexpensive way to get going, is to simply take it yourself.
Photos are one of the most essential parts of a ViiCart shop. Since prospective buyers can't see or touch your item, photos are the best way to communicate. Why do you think sites like Instagram do so well?
There is power in visuals, and lucky for you, there are quick, inexpensive ways to take great photos. We are sharing you our tips on how to make that happen:
1. Prep: Choose a background and a space with lots of natural light
Your background can range from wood to fabric, that can provide amazing texture or color that can complement your product. However, if you want product shots that are crisp and clean, opt for a white background.

When shooting, just be sure to choose a space with lots of natural light. Natural light brings out the color of your merchandise, saves you from using your camera's flash and minimizes any need for editing. Choose a windowsill, or perhaps a spot near the terrace or patio where sunlight is abundant.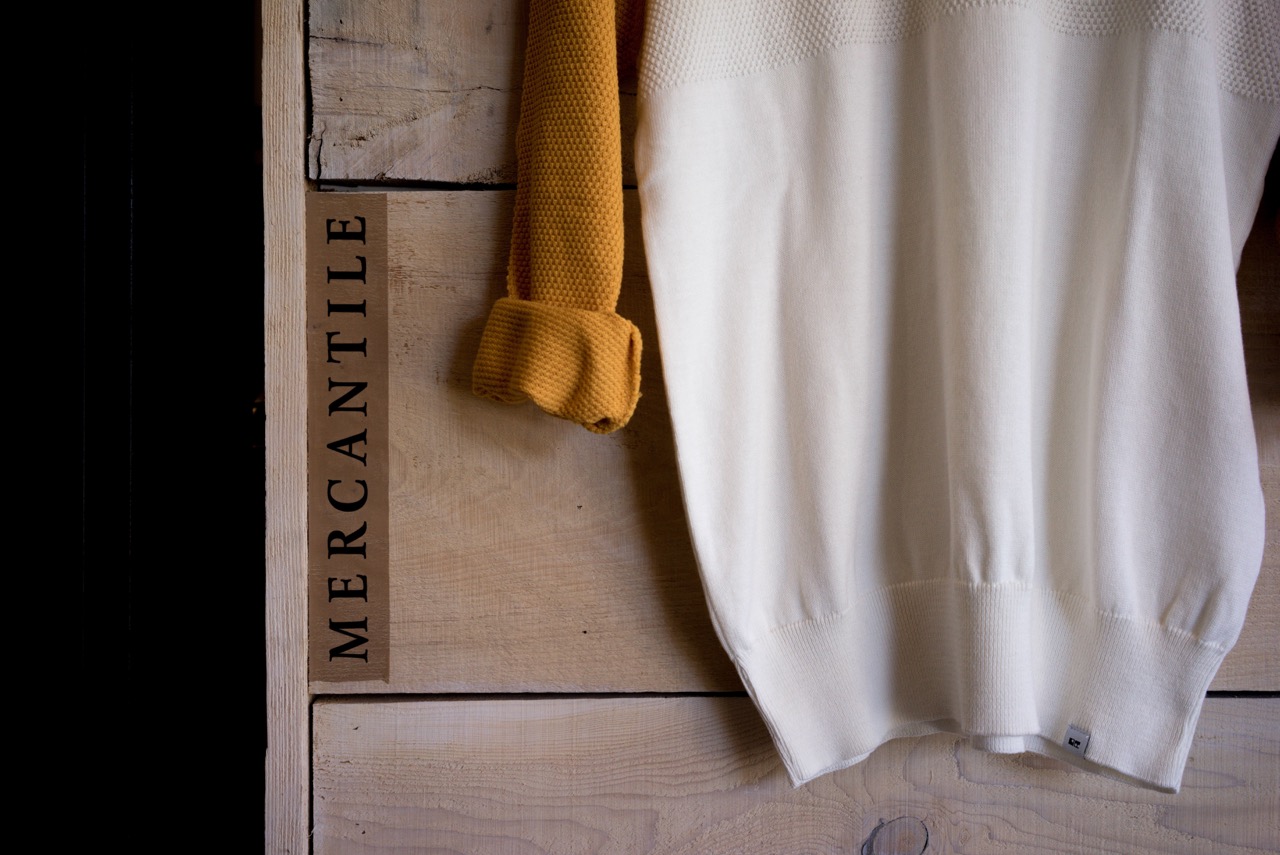 Photo Credit: Francis Duval

2. Size, Scale and Use
Remember the saying, "a picture is worth a thousand words"? That's how important it is to plan your shots. Help your customers understand your product by adding photographs that illustrate size, scale and use.
For accessories and clothing, an extremely effective way to do so is by having a model. By having a model wear your fashion jewelry, buyers can picture how big or small a pendant can be on someone's neck. Model shots also provide buyers an idea on the different uses of your item.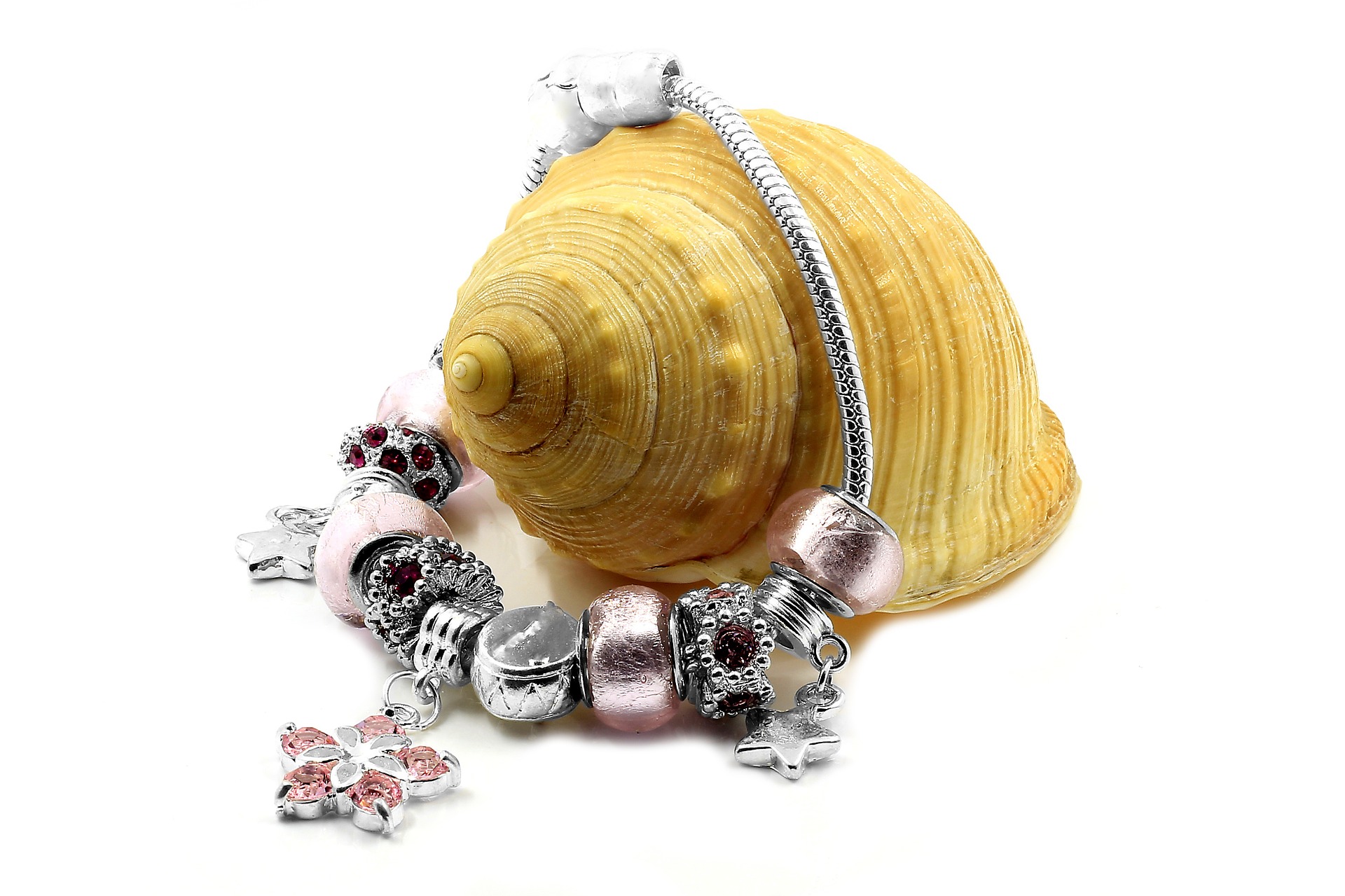 As for other products that do not classify as wearable such as those in home décor, toys or even gadgets, show their use and scale by photographing them in places where they can be found. A painting, for instance, is nice to see on a wall or if you are selling glassware, why not photograph a tall glass and fill it with lemonade or iced coffee? No matter how you want to show a product's many uses, as long as it allows your buyers to visualize how your product can fit into their own homes, this will benefit you tremendously.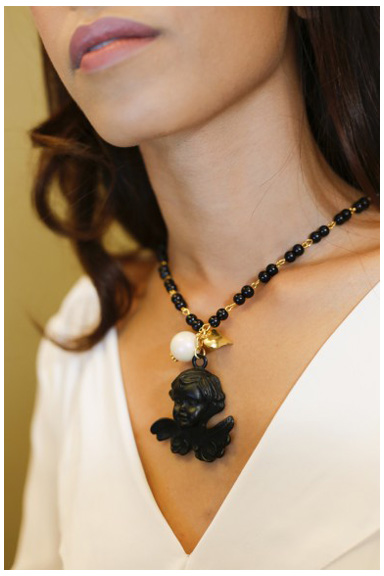 3.
Tell A Story
Be ready to answer your buyer's questions even before they think of it. Take photos that can share details of your item such as fabric texture, maybe hand-stitched embroidery or even hand painted plates.
In one shot, take a photo showing other items on your shop that will complement the featured product. It can be products from the same collection or another merchandise that complements its use. If you are selling jewelry, model several bangles on one arm to show how different products from your collection can mix and match. Not only are you telling a story, unknowingly to your customer, it is also a form of cross selling.
4. Packaging
Notice how ViiCart allows you to upload more than one photo, free of charge? If you have great packaging, show prospective buyers what comes with their purchase. Great packaging can be a tipping point to click the buy button.
Photo credit: www.myhitana.com

There are customers who appreciate the beauty of great packaging, it adds value to any purchase, it's a great way to advertise your brand and provides them an idea on how it can make as an ideal gift.
5. Don't be scared to experiment
Lastly, experiment. Get wide shots, close-ups, top-view shots, and move around to create angles. Experiment with your shots as this is an excellent way to capture stunning images and show off your merchandise's best features.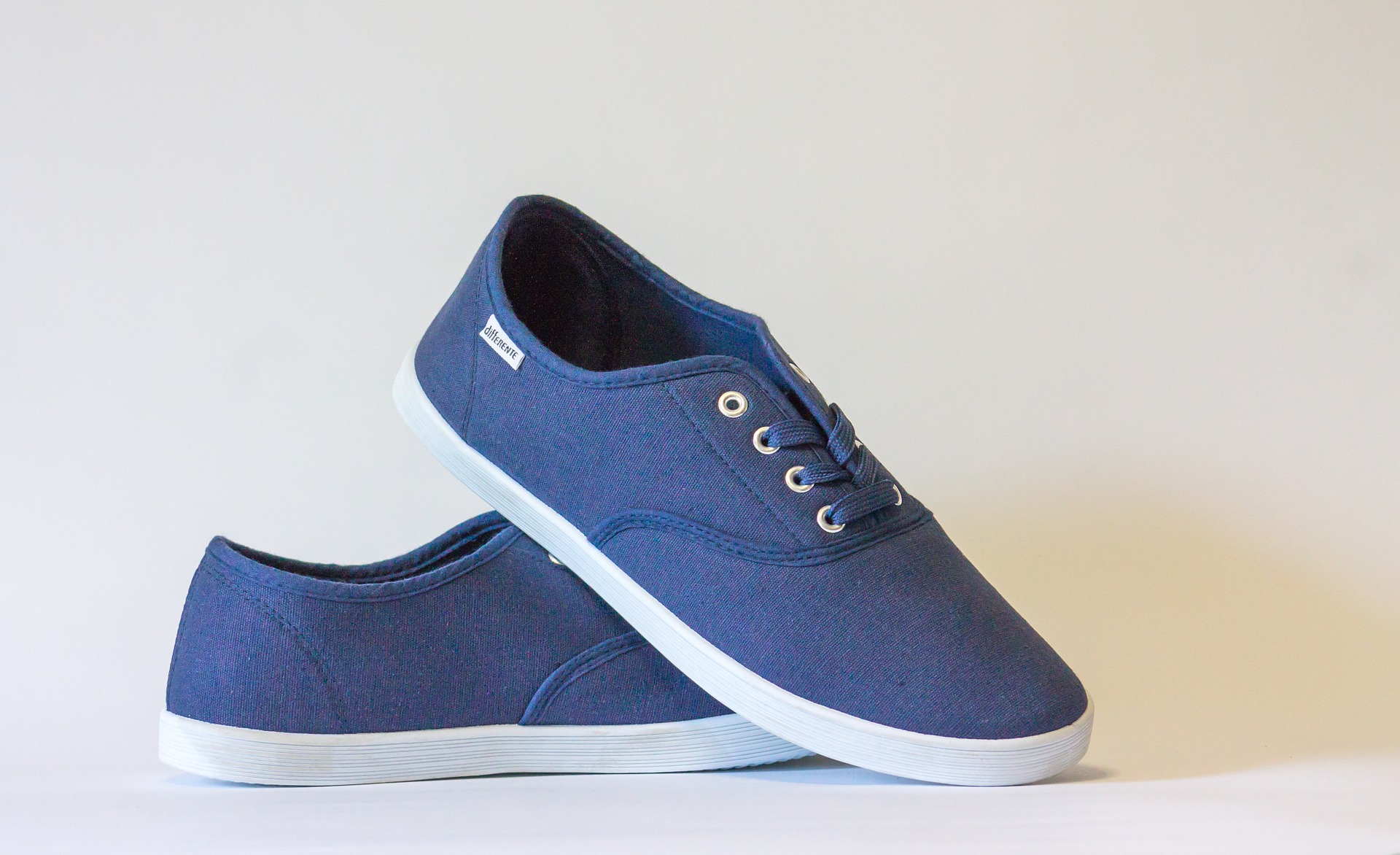 With these 5 tips in mind, you are now on your way to taking photos that sell. Start shooting, upload them on your ViiCart shop and see your sales grow.