If you are maintaining and operating an eCommerce site, its primary objective is to drive sales. The question here is: is your website designed to sell? Many stores over the Internet fail to think about the appearance and feel of their sites from the customer's perspective. This eventually costs them significant sales.

Read on to discover the essentials for a trustworthy eCommerce website. These elements will help you build a user experience that focuses on your customers and convert them to buyers from visitors.
Clear, Identifiable Logo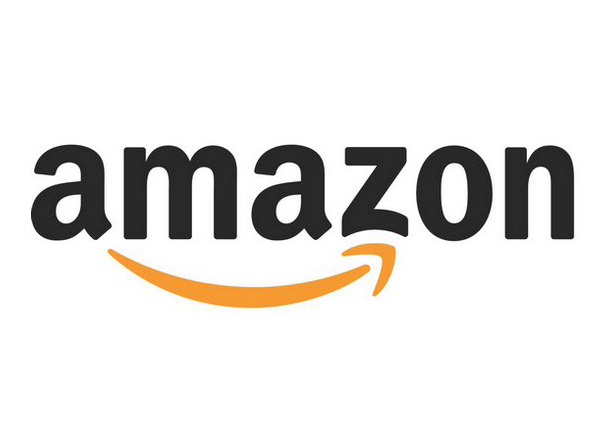 You can tell that you are browsing the website of Amazon when you see the signature smile. While eBay on the other hand makes use of a simple business name that looks like the average Google emblem with its colors. And who can forget the stylized " spark " of Walmart (if you visit their eCommerce website, they have an article that confirms the " spark " in their company sign)?
A clean business symbol will help you build trust (e.g. secure seals) with your customers because they often associate badges with longevity. This element will go a long way when you brand your eCommerce business venture. Always remember to build the site with user happiness in mind/personalization. UX is important (not design).

Merchandise-focused, Clean Design
When you have potential buyers navigating your website, the first thing they should notice is not your incredible graphics, or even the name of your business. They have to see what you sell first. The design of your online storefront must tell the consumers that you have the products they are searching for. Use persuasion techniques (e.g. authority, scarcity, etc.).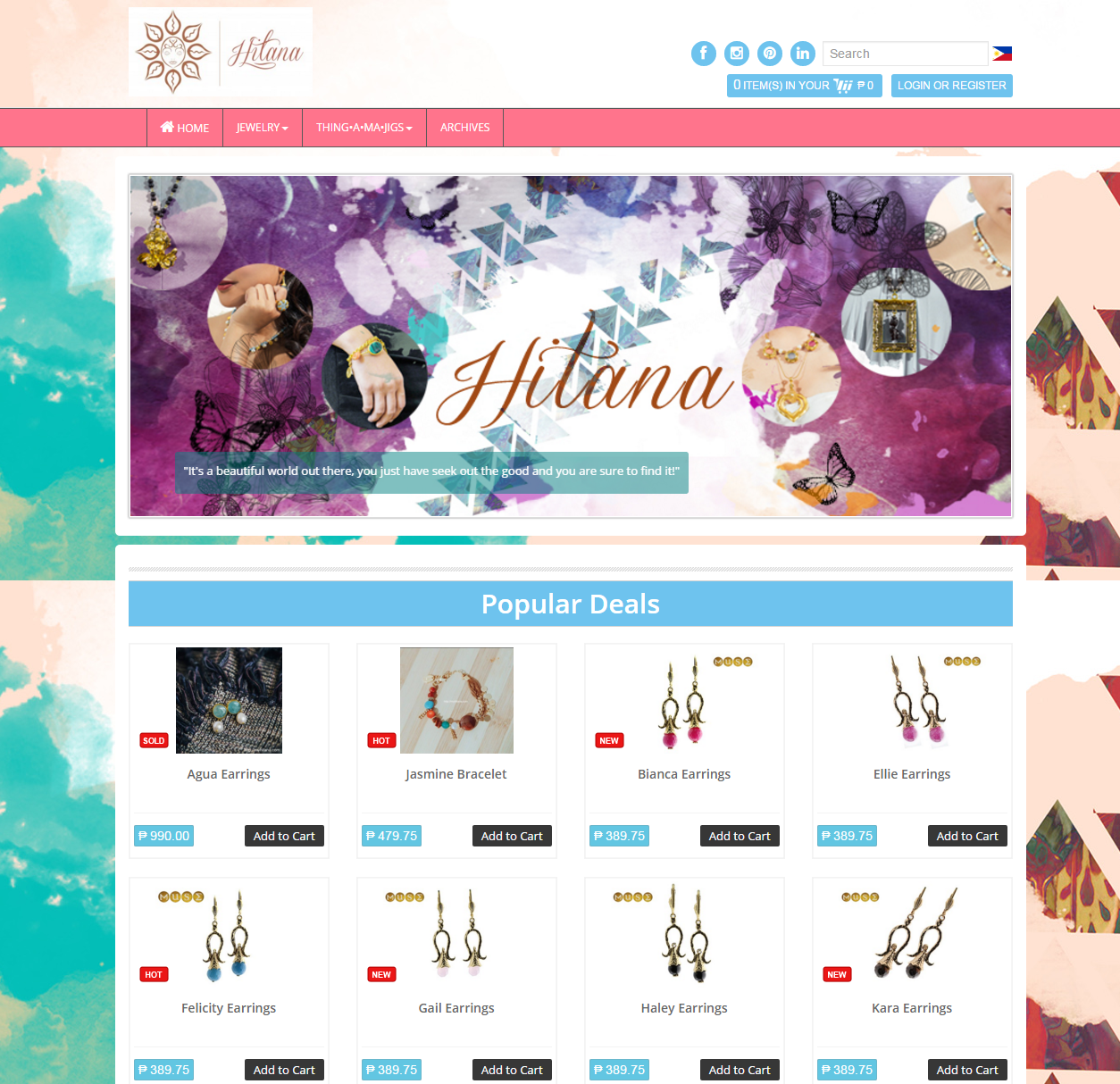 Check out Myhitana.com
Stay away from designs with clutter, particularly on the homepage of your corporate site. A thousand thumbnail images, or long link lists and text blocks will give visitors a headache and persuade them to look for sites which are easier to browse.
Login Box and Shopping Cart
These elements obviously have to be in any eCommerce website, and they are normally positioned together in all the pages. There are instances where the site owner wants everything to be hassle-free without all those customer accounts or merchant vendors, so these elements may or may not be in every web page.
It is not a good idea to utilize generic or simple systems like the buttons of PayPal. The average customer of today expects an eCommerce site to offer the option of generating a customer account and a virtual shopping cart system for purchases. Anything other than these elements will leave an unprofessional impression on them, and they will hesitate to give you their credit card information if this is the case. Never force customer to register before shopping.
If your corporate website provides a huge assortment of merchandise, make sure that a search box is available to make it easier for your customers to shop.

Highlighted Promotions

A lot of people purchase goods over the Internet because they want to save money. An effective method of boosting your sales is to highlight any special offers, deals or promotions your business has on the front page.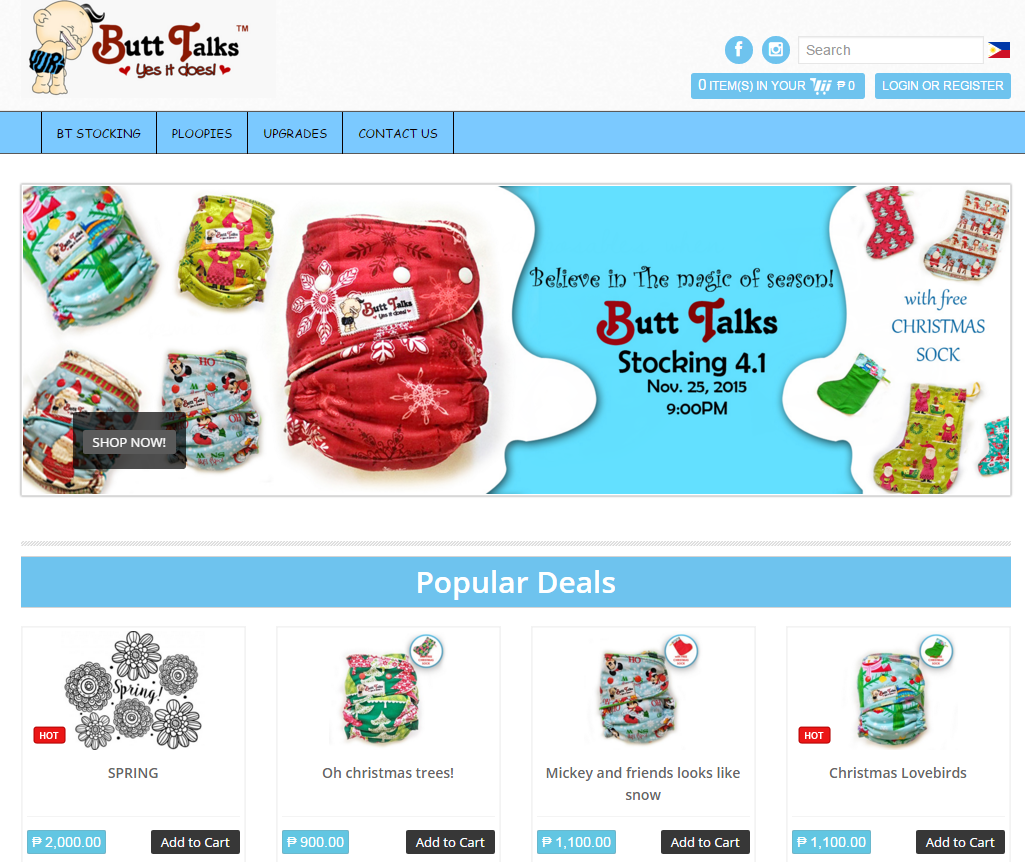 Check out Butt Talks! Yes it Does!
Try showcasing deals like free shipping, significantly discounted products, sales with a percentage off and freebies. Make sure that whatever deals your business can deliver will prominently be displayed.

Best Selling Merchandise
The concept of presenting your best sellers may appear counterproductive. In the first place, your objective is to drive customers to the items that are not selling well in the hopes that customers will purchase them.
The truth is that highlighting your most popular goods will actually encourage people to buy them, and entice them to look at other products on your eCommerce site as well. There is a specific human psychology of "I want to have the things everyone has ", although more importantly, best sellers become a kind of assurance that the consumers will like whatever that product is.
If you are not familiar with your most popular merchandise, you can use tools like SumAll or Google Analytics to find out. This will also help you understand everything you do can be improved. Use analytics and A/B testing for necessary data.
Accepted Payment Icons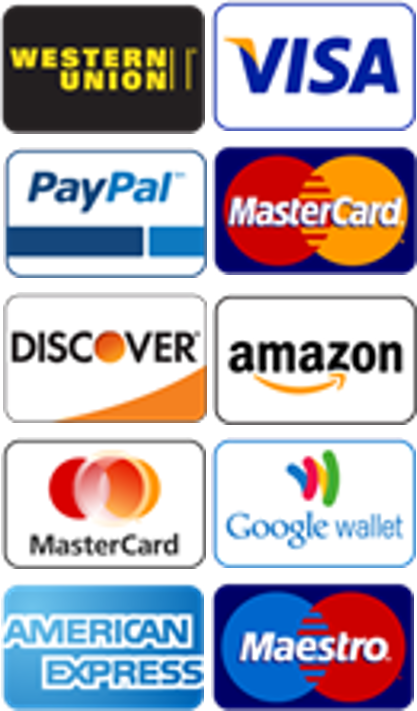 Consumers who will make the purchase must know if your eCommerce website can accept the payment scheme they prefer. If they have a difficult time with the checkout process, they will be discouraged from completing the transaction.
Show noticeable images for accepted payments such as PayPal, Visa and MasterCard. Remember that your buyers will most likely purchase if the process is streamlined.
Functionality in Social Media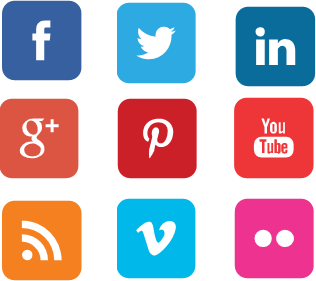 In today fast-paced corporate world with technological innovations, social media has taken over everything. Yes, that includes the eCommerce websites as well. By providing a way for your customers to share their wish lists or purchased items with a single click, your business will earn a lot of free advertising and brand promotion.

Contact Information

If your customers have problems or questions about a particular product, you will want them to be able to contact your customer service department instead of just sending you an email. This will resolve issues quickly and maintain customer trust in your business.
Start managing your own online business now and have a higher possibilities to Go Global! Join Viicart now!